Whether you have a back tooth requiring a crown due to a fracture or you have wrecked your Go-Kart and break your front teeth OR you just want your teeth to look better, porcelain crowns and veneers can help strengthen, rejuvenate and improve your smile.
Thanks to Cerec we can often make you a brand new porcelain crown or veneer chairside in just one visit.
When multiple front teeth are being worked on we typically either use a trusted local lab or one on the West Coast for larger esthetic cases.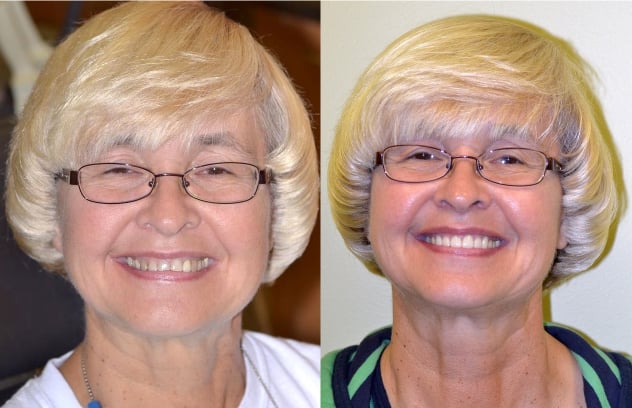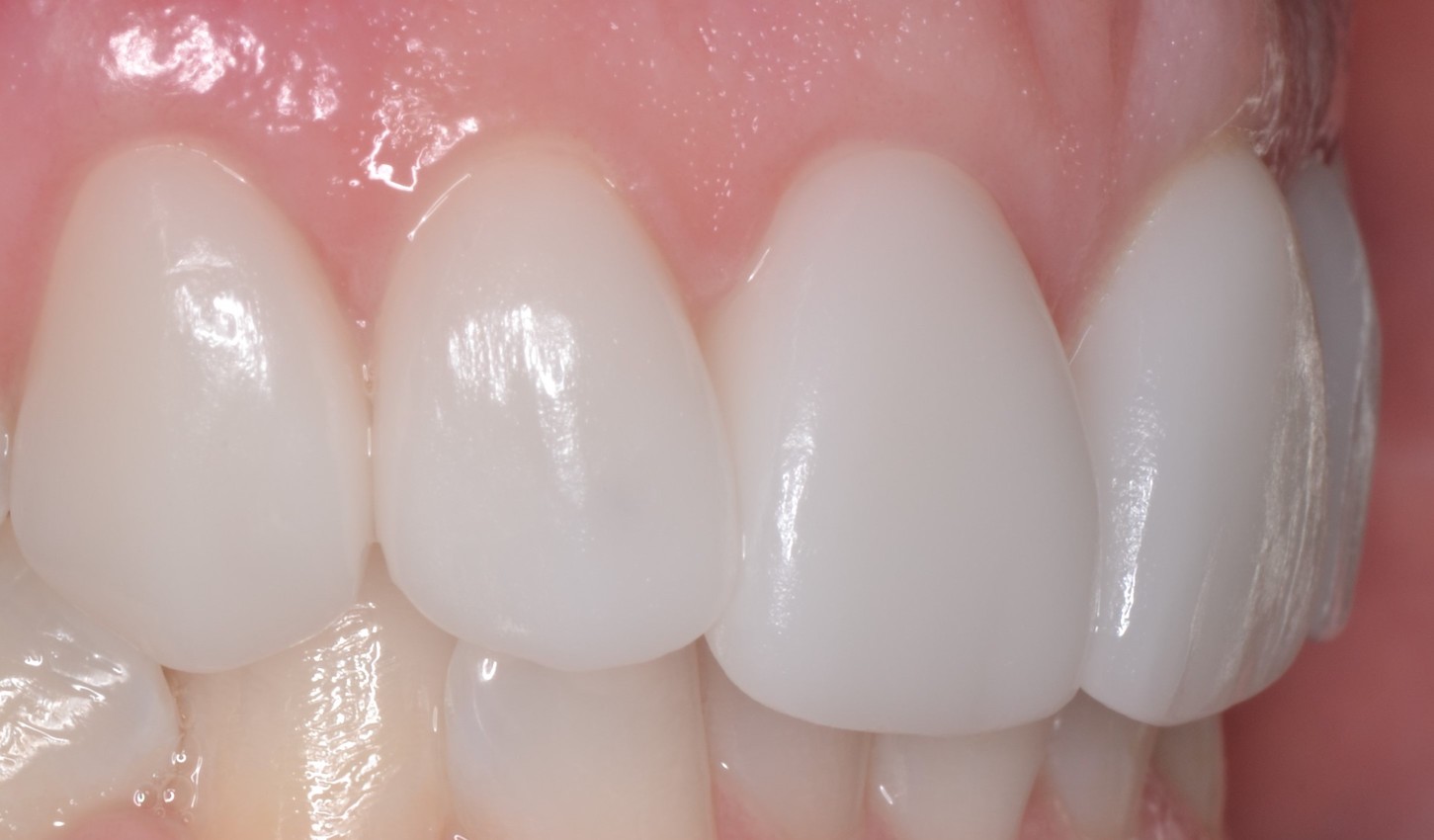 Our patient broke his front teeth as a kid in a wreck and always wished to have his teeth looking better. These were placed six years ago and still look new!
We had discussed braces due to the position of the teeth and the grinding that had taken place but then opted for four veneers to improve the esthetics.